WELCOME TO SAINT RITA PARISH!
Our mission as those called by baptism is to proclaim the Good News of Jesus Christ, to carry out God's will through worship, to welcome those who seek to belong and to respond to those in need through lifelong formation, education, and service.
---
---
Saint Rita Annual Picnic 2022
OUR ANNUAL PICNIC IS BACK!
JOIN US FOR A PICNIC FULL OF GAMES, FOOD AND FUN FOR EVERYONE.
Thursday, July 21, 2022- 6:00p.m.-10:00p.m. (Inflatables for children)
Friday, July 22, 2022-6:00p.m.-11:30p.m.
Saturday, July 23, 2022-4:00p.m.-11:30p.m.
On Saturday, the Mass will be at 3p.m.
Chicken dinner is at 4p.m.
LIC#0147
To sign up and help out, click the link below:
https://docs.google.com/document/d/11_IwfaS4B5suIQtRzV4WbY7rnwu4UBCzKTacGLIwmgk/edit?usp=sharing
---
Fond Farewell to Fr. Jean
As he moves on to his next assignment.
We wish him the very best!
God Bless you.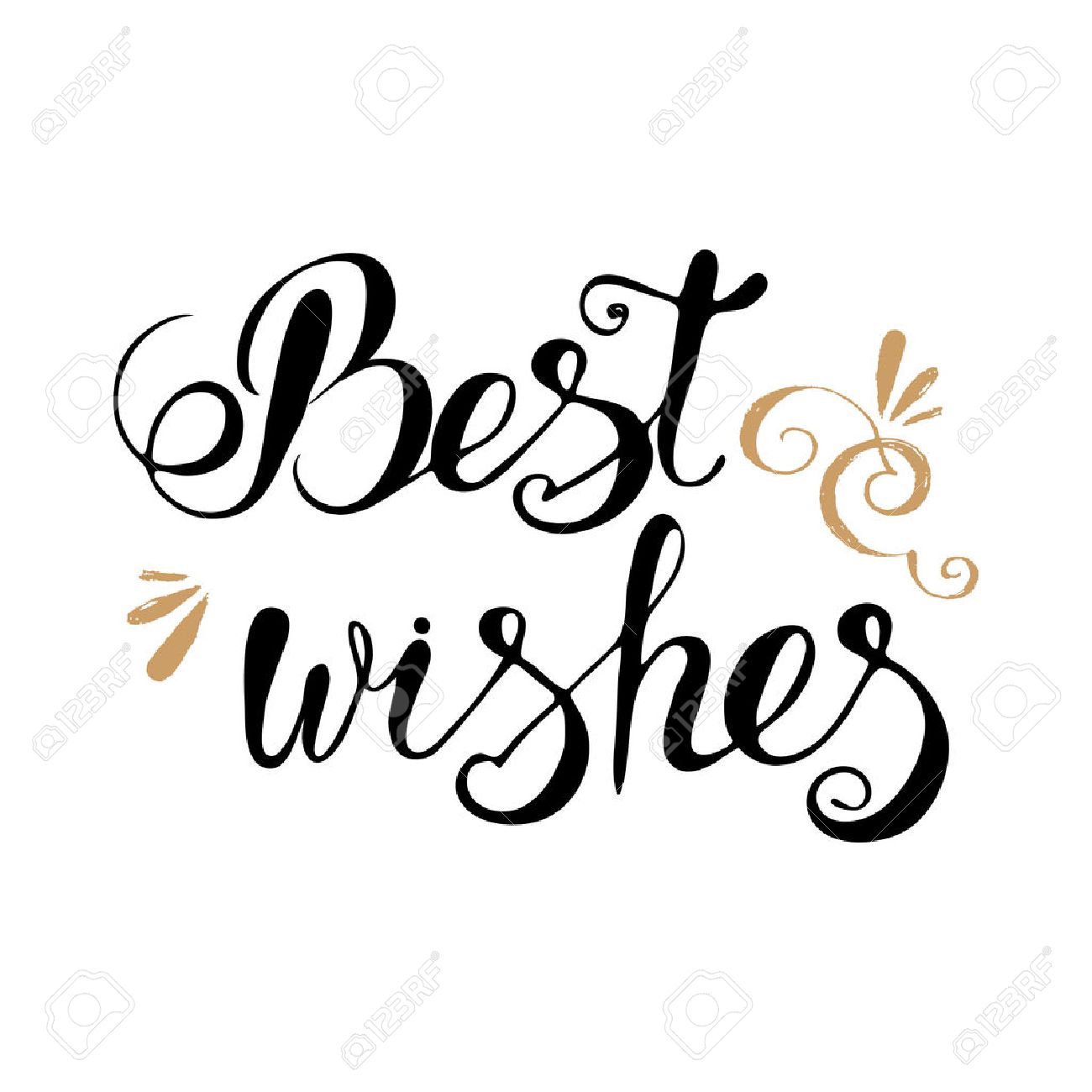 ---
Weekend Masses
---
---
Job Openings
Pastoral Associate for Hispanic Ministry and Director of Religious Education.
---
---
---
---
---